Looking forward to welcoming you at our osteopathy clinic, we have gone to lengths to always offer you a safe and pleasant experience. In addition to the private and tranquil setting of our clinic, our osteopath Andy aims to give patients peace of mind at all times. You don't need to feel self-conscious as you can keep light layers of clothing on throughout your treatment.
For your convenience, appointments are scheduled by offering day time and 4 late evenings. Do you need to come with a family member or a carer? No problem! We will get them refreshments and let them sit in on the appointment if they like. And you are also welcome to bring your dog for your appointments as we are a canine-friendly clinic.
Are you driving here? Park your car right by the entrance door and you are good to go! If you don't know how to get to our clinic, you can find a map and driving instructions based on your postcode on our Contact page.
Many local doctors and surgeons prefer our clinic for their families and loved ones – just make an appointment with us if you want to find out why!
If you need more information before making your decision, you can scroll down to read some of the great reviews by our satisfied patients.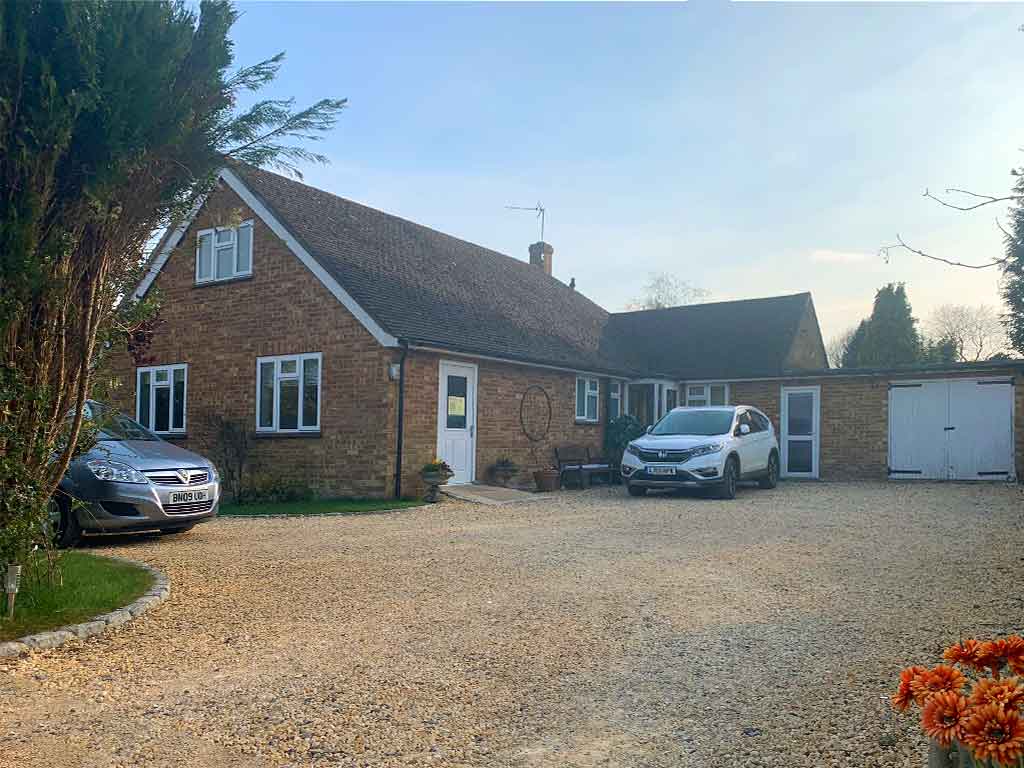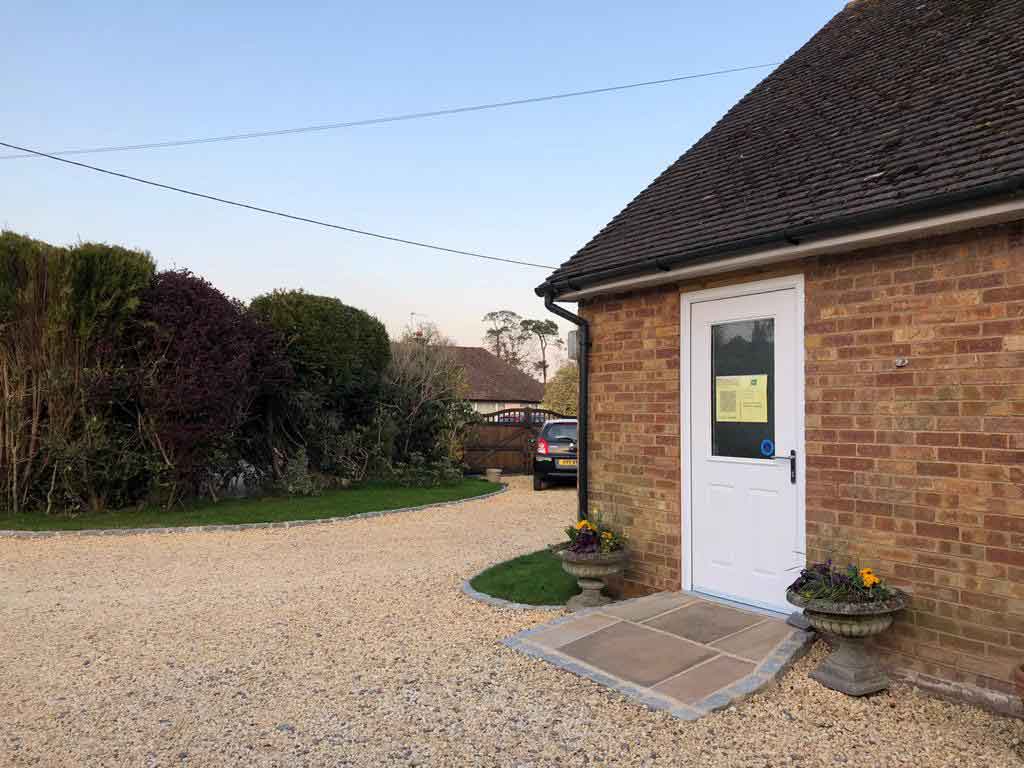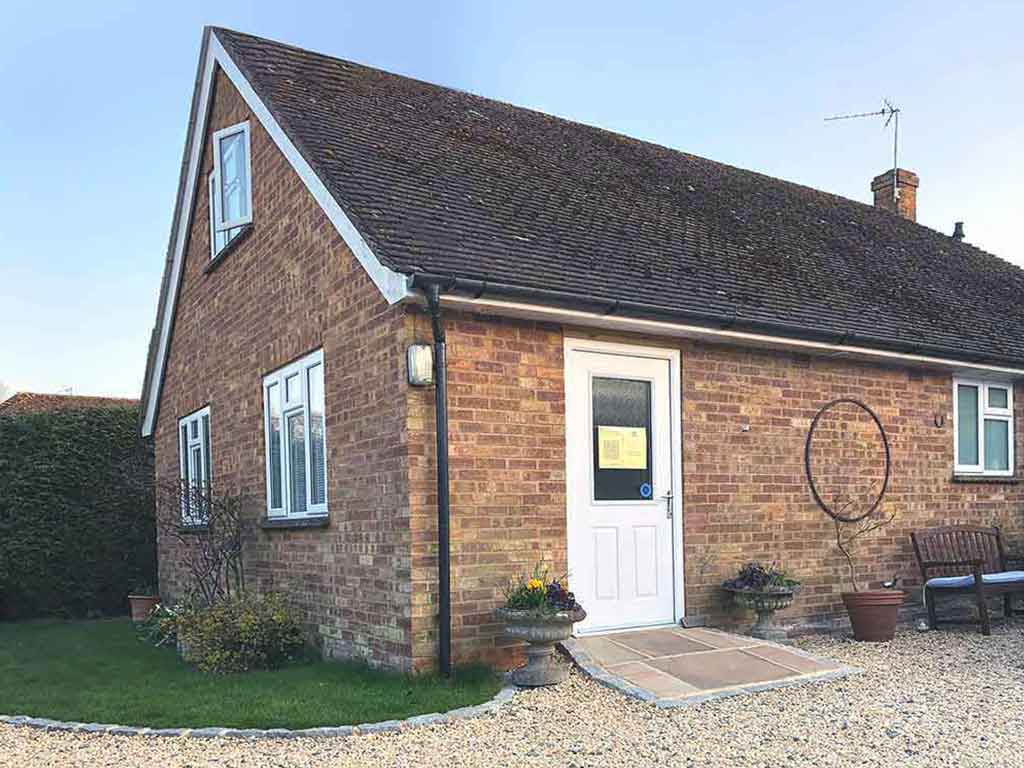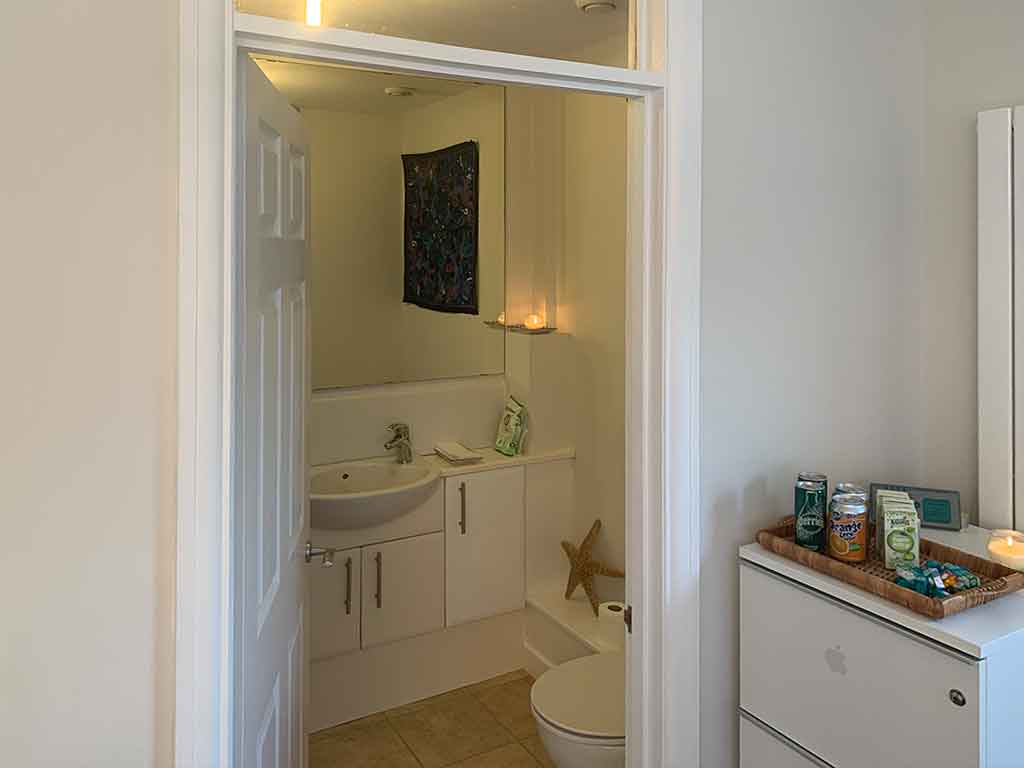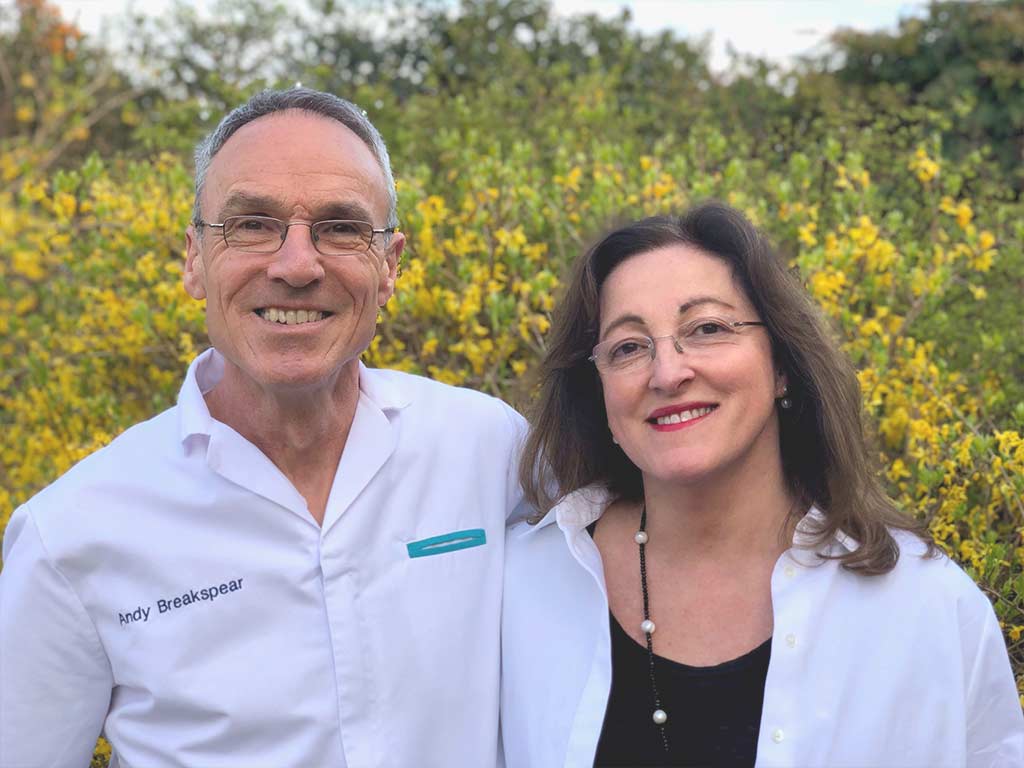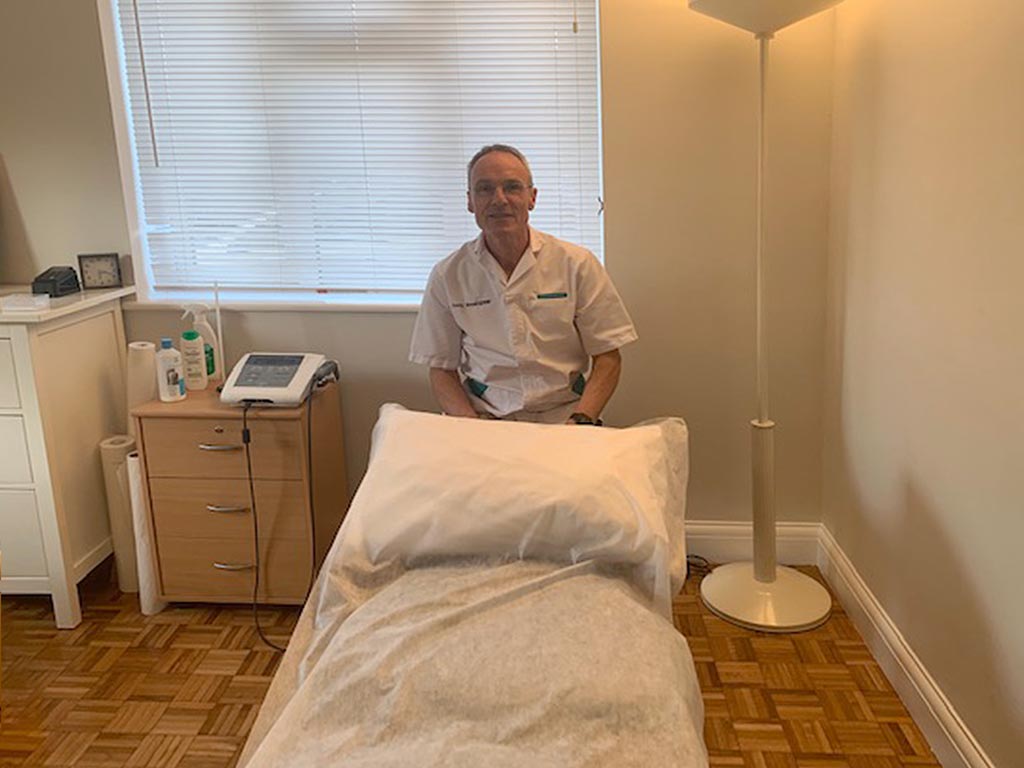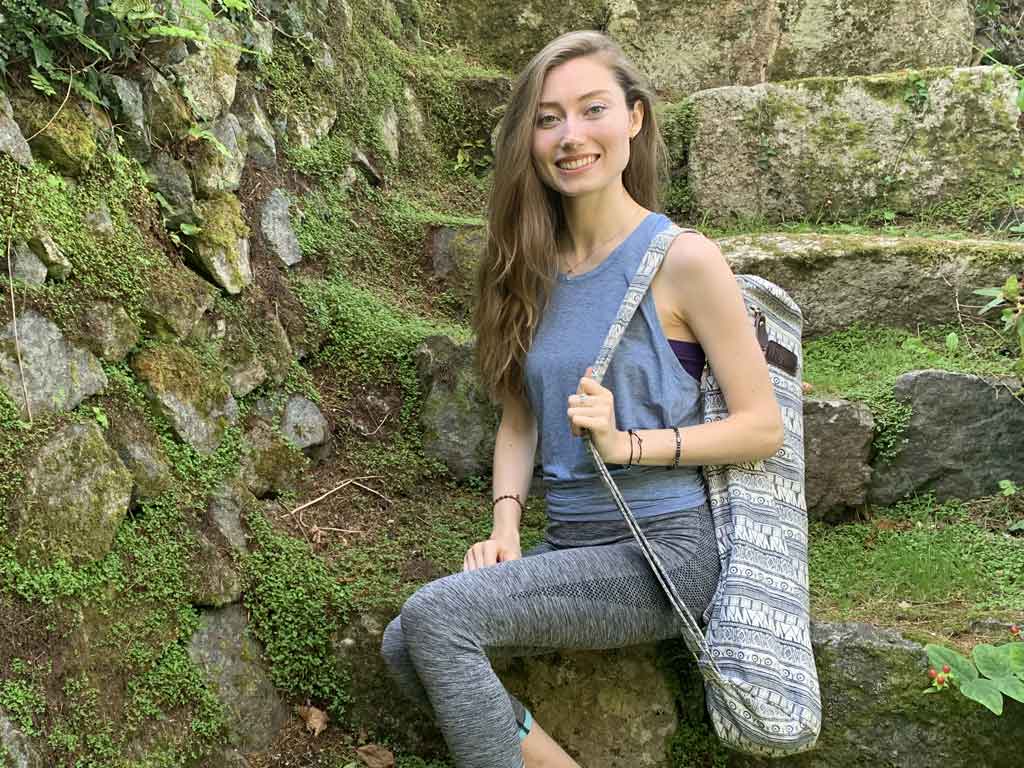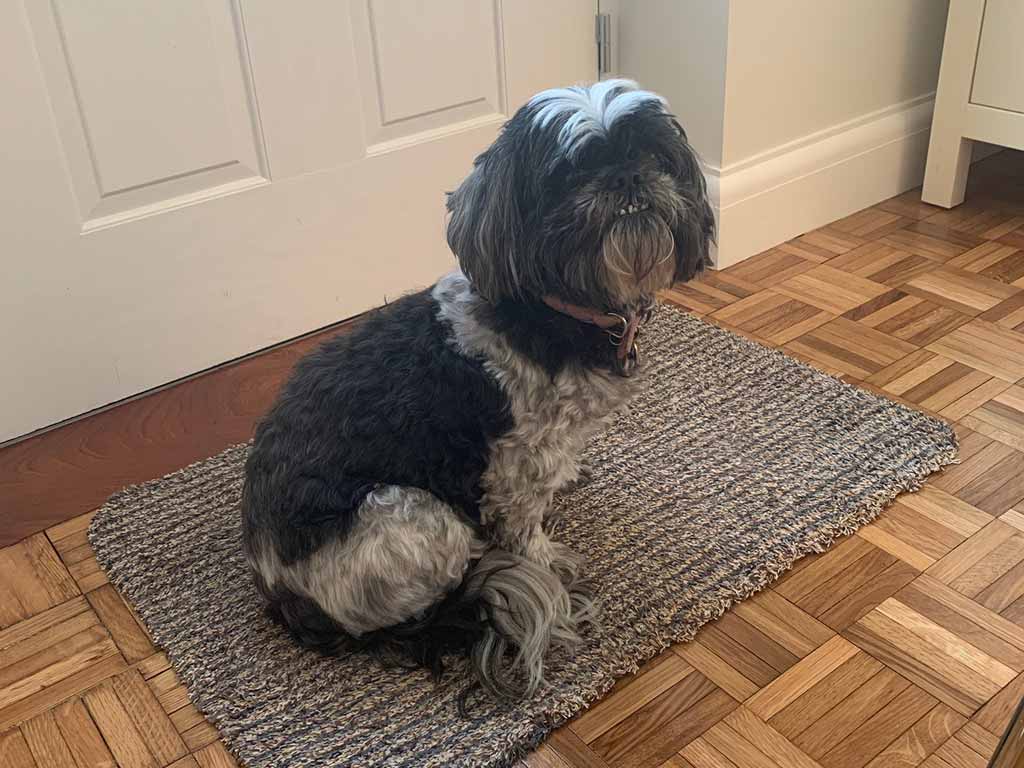 Andy and Rachel are fantastic whether you are in need of an Osteopathic treatment or you just want to take up Pilates. Their whole approach and advice on health and wellbeing has really helped me over the last 3 years.

Patrick R


March 22, 2021

Rachel & Andy make a fabulous team. They are incredibly accommodating and will always try to find an appointment. Andy is very knowledgeable and calm in his approach. I hurt my back and could barely walk and Andy sorted me out in no time and taught me preventative exercises. I highly recommend their professional and approachable service. Completely Covid secure too.

Pippa Bannister


March 23, 2021