Sports Injury Rehabilitation and Prevention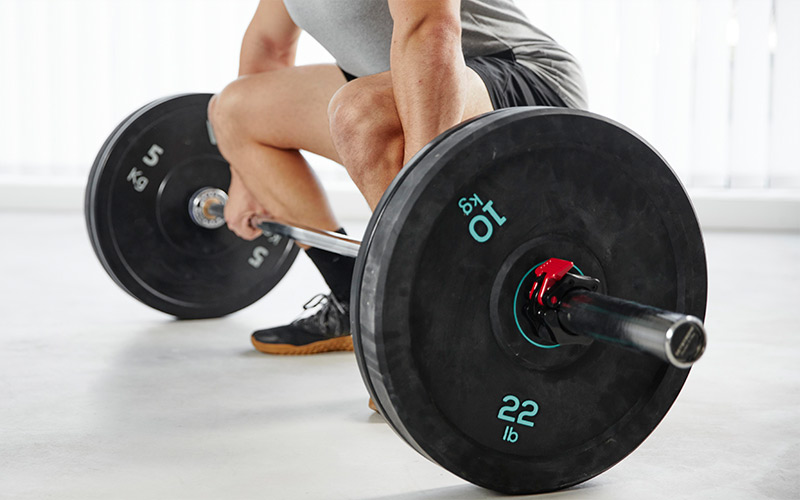 Many athletes come to us frustrated that an injury is affecting their performance, forcing them to take time out from their training, or just making it difficult to enjoy the sport that they love. We want to help athletes understand the underlying issue affecting them and show them ways to improve their wellbeing.
By combining the most effective hands on treatment with prescribed exercises, we can help you to maximise your speed of recovery, and most importantly, make sure you know the best ways to prevent injuries in the future.
Located in Prestwood, Great Missenden, Buckinghamshire, and serving areas like Hazlemere / Penn / Tylers Green, Amersham, Beaconsfield, Gerrards Cross, Little Chalfont, Chalfont St. Giles, Kingshill and High Wycombe, our osteopathy clinic has a great reputation for getting people better quickly through personalised osteopathic care.
If you are suffering from a sports injury or want to prevent any potential future injuries, we can help you in our optimally COVID-safe, private clinic. For appointments and more information call reception on 01494 813700 or email us at [email protected].